FAQs
Our team are working to compile a list of top industry tips and answer some of your most popular questions, right here!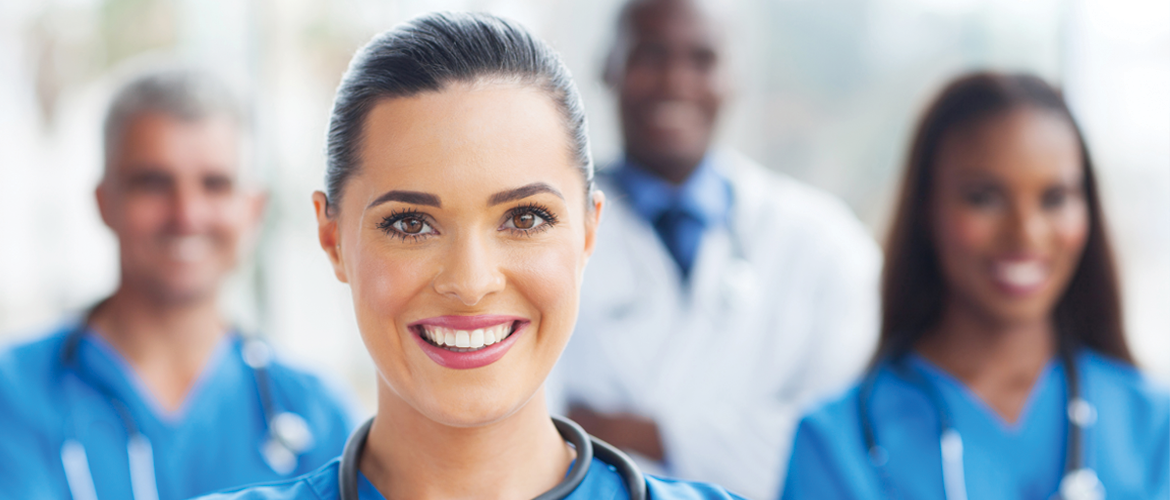 With over 25 years experience speaking to healthcare professional to help them assess the best solution to suit their customer needs, over time, we've found similarities in problems facing multiple care providers. Whether it be around system compatibility, finding the right equipment for the environment or sourcing new or existing parts, as part of our re-brand, Nurse Call Solutions are bringing a wealth of experience and expertise online. Helping you find a solution at the click of a button.
Looking for guidance on Nurse Call System Compatibility? See our quick guide.