Ordering from NCS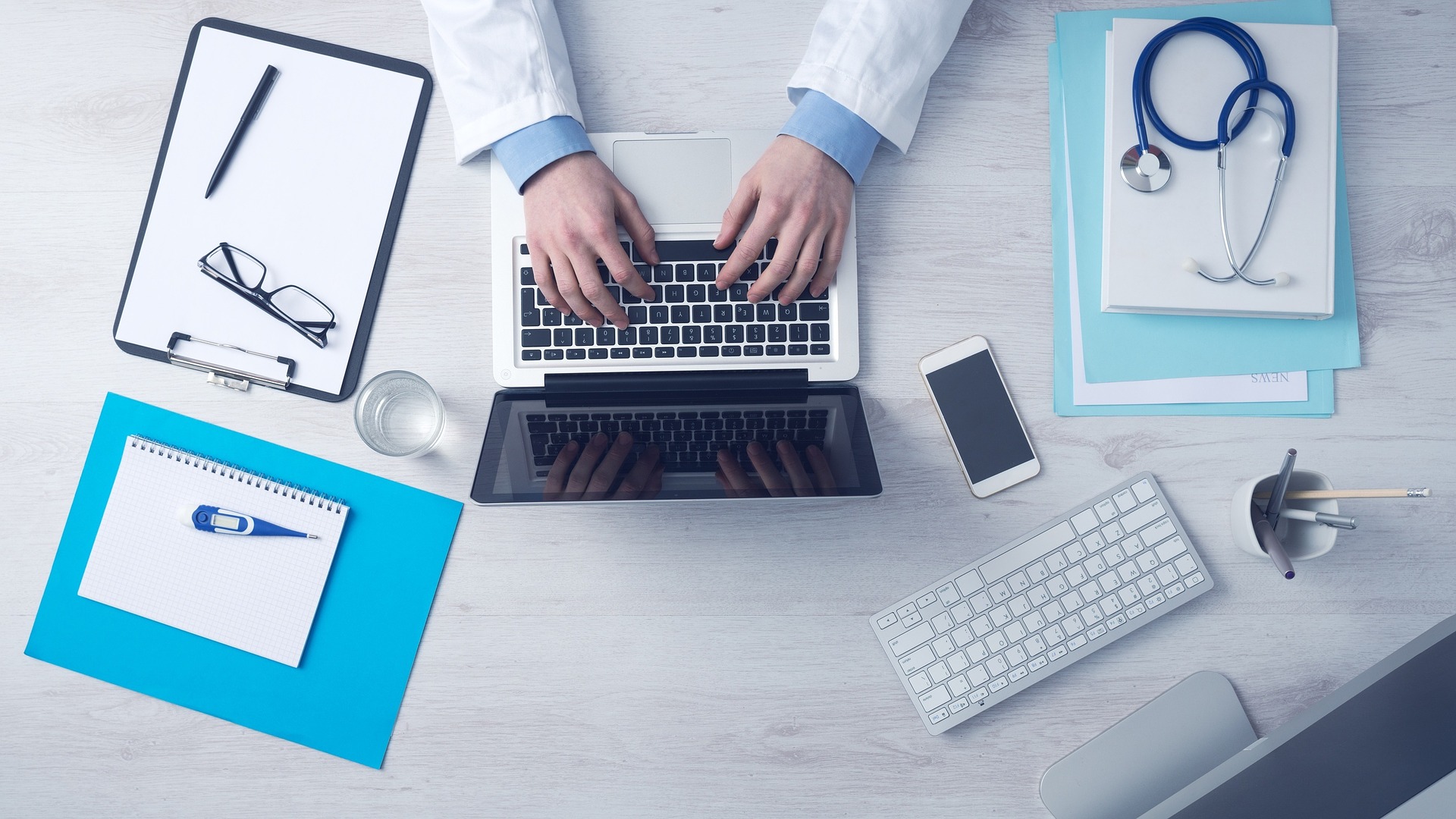 Nurse Call Solutions are dedicated to providing service excellence through sharing a wealth of experience and industry expertise. We aim to provide all clients with a seamless customer experience, minimising errors and delays in choosing the right products and solutions to suit requirements. Unsure of required parts or the compatibility or your nurse call system? We can help.
You'll find out about the following policies on this page; What information are you looking for?
---
Our Terms & Conditions
Secure Payment
We accept payment through Sage Pay, allowing you to make payments from any major credit or debit cards as well as Paypal. Additionally, we accept bank transfer payments (BACS) and cheques, however, please note that when paying with a cheque, products will only be sent for delivery once the balance has cleared. Prices on the site are displayed excluding tax, in the event of a payment error, NCS will contact you as soon as possible to reconfirm your order at the correct price or cancel your purchase.
Product Care
Advice on the setup or installation of your products is available upon request, however, it's is the customer's responsibility to ensure that the item is used in accordance with its instructions. Please take care to read any manuals that accompany your item when setting up. If you have miss placed your manual and require these for staff members, these can be downloaded from the individual product page or emailed upon request.

Customs Duty and Import Tax
It is the buyer's responsibility to pay any customs duty or import tax on purchases. NCS cannot be held responsible for arrangements.
Returns & Exchange Policy
Items must be returned within 14 days of delivery to be eligible for refund or exchange. If you wish to have an item refunded,  it must be unused and sent back to us in its original packaging. Products must be sent back to NCS at the customer's own risk and expense with details including the order number and account name when returning items to us. Please notify customer services by emailing info@nursecallsolutions.co.uk or calling via 01236 707 971 to inform us of your return. We recommend that your send items using a recorded service, and following the successful inspection of goods returned, please allow up to 7 working days for your refund to be processed.
Delivery Policy
All delivery timescales are specified in the description area features tab of each product. NCS offer delivery of products from between 2-5 working days, depending on products selected – international delivery timescales may vary. When ordering products with varied timescales your shipment will be grouped and sent when all of your selected items are ready. For specialist equipment, please allow for additional time on top of delivery for the programming of devices to specified requirements. Please contact us if your delivery has not arrived within the specified time frame. On the occasion that your item is lost or stolen during delivery, NCS will enquire and make arrangements, as appropriate, for a full refund or to resend the items. For further information on shipping, please see our designated page, here.
Cookies & Privacy Policy
We use Sage Pay to collect and process transaction information, for further information please visit Sage Pay's Security Policy online. Likewise, if purchasing via Paypal methods, all transactions are subject to Paypal privacy policy. Any information stored within your NCS customer account is protected by the UK Data Protection Act 1998 and we will not share any of your information with third party organisations, unless for the purposes of providing you with the requested service.
When placing your order we will ask you for your name, email, telephone and delivery address so that we may process your order. This enables us to contact you about the status of your order as well as supply the goods selected. In certain circumstances, we may contact you regarding any urgent queries or updates on your purchase.
Our website utilises Google Analytics and third party advertisements. These technologies track site activity anonymously, gathering information about website browsers and devices. The information collected will not personally identify you. This data enables us to provide advertisements and/or goods or services of interest to you, based on your browsing.
We may use the information held from your NCS Account or purchases to contact you about NCS special offers, new services or updates to our website. You may also be invited to participate in market research, if you do not wish receive correspondence of this nature, then please email info@nursecallsolutions.co.uk.
By accessing and using the Nurse Call Solutions website, you consent to the collection and use of information by NCS 21 Ltd. For further information about cookies and browser control, please visit 'ico.org.uk'. If you have any further queries about our privacy policy then please don't hesitate to contact us.
---
If you have any further queries ahead of your purchase, then our team are always happy to help. Nurse Call Solutions is the Trading Name of NCS 21 Limited – Registered in Scotland (No:262536), Office Address: Nurse Call Solutions, Unit G, Dundyvan Enterprise Park, 10 Dundyvan Way, Coatbridge, ML5 4FR.