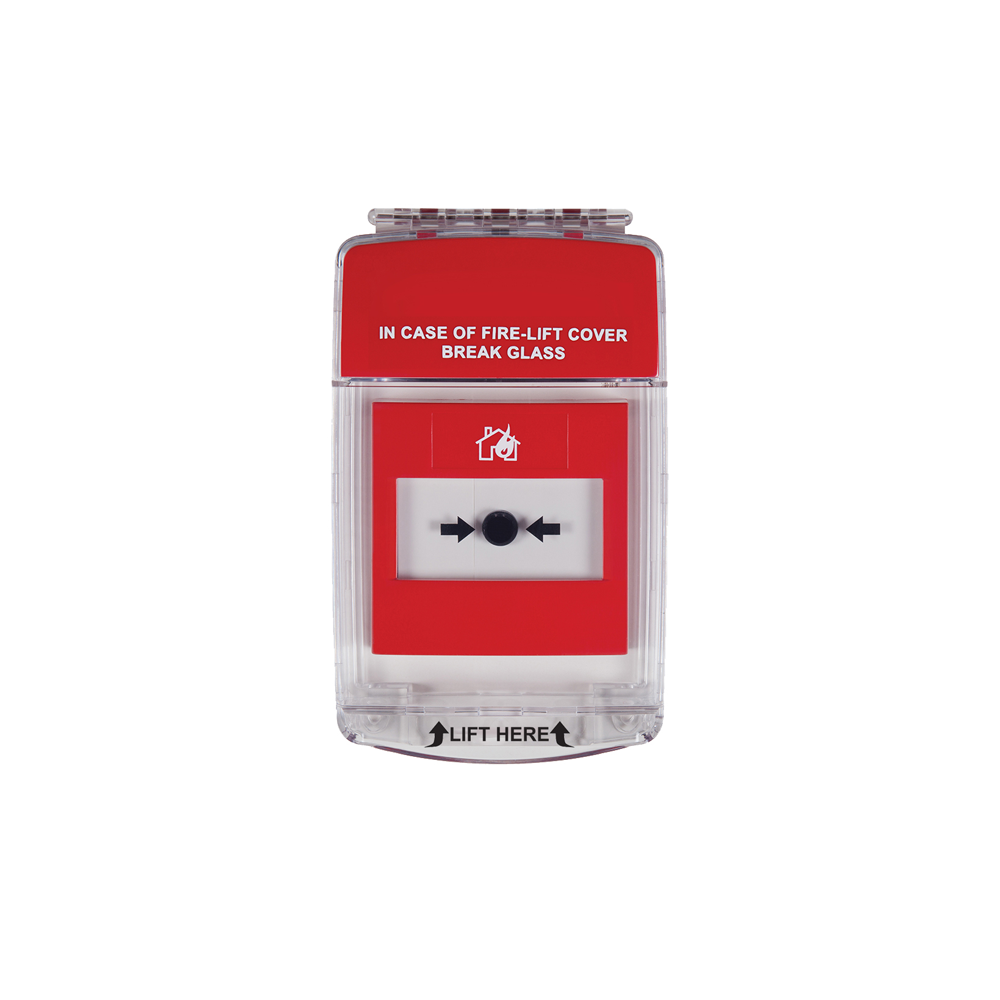 We hear from the experience of care providers across the UK and look to deliver solutions to support their challenges. You may or may not be aware of the little green box access control call point. It's an essential part of an Access Control System, allowing residents and staff members to exit the building in the event of an emergency. The break glass of access control is not unlike the more commonly known red break glass for Fire Alarm Systems as shown above.
Nurse Call Solutions have had increasing reports across the UK of residents using these break glass devices as a means of escape, placing themselves and other residents at risk in the process.

Our Solution
We can provide alarmed UV-stabilised polycarbonate covers to protect your green and red break glass devices, alerting staff members of any attempt to activate the call point out with emergency circumstances. Our covers provide supporting staff with crucial additional time to resolve a situation where residents may be at risk of falling or allowing intruders to enter the facility. Our Multi-Kit Break Glass Covers with Built-in Sounders can be purchased for just £56.00 + delivery.
For free advice or further quotations on a solution for your care home, please feel free to contact us on 01236 707 921 or info@nursecallsolutions.co.uk with your enquiry.