L7322 – Addressable Emergency/ Attack Button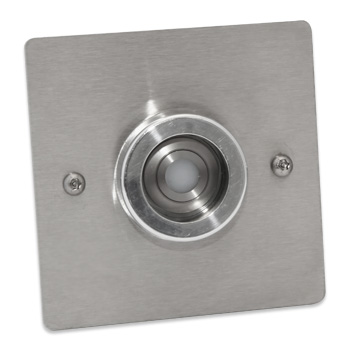 L7322 – Addressable Emergency/ Attack Button
---
Product Description
The Addressable Panic Button provides a robust, reliable simple to use unit die use in harsh environments such as prisons, courts, hospitals etc. The system is made up from Call Points located throughout the establishment where an Emergency or Panic Call may be required and Liquid Crystal Display Units, which show the location of any calls and sound the alarm.
Often used for Cardiac Alarm or Crash Calls in hospitals.
Additional sounders and output(s) can be configured on the system to activate for specific Code Blue call points or sensitive areas.