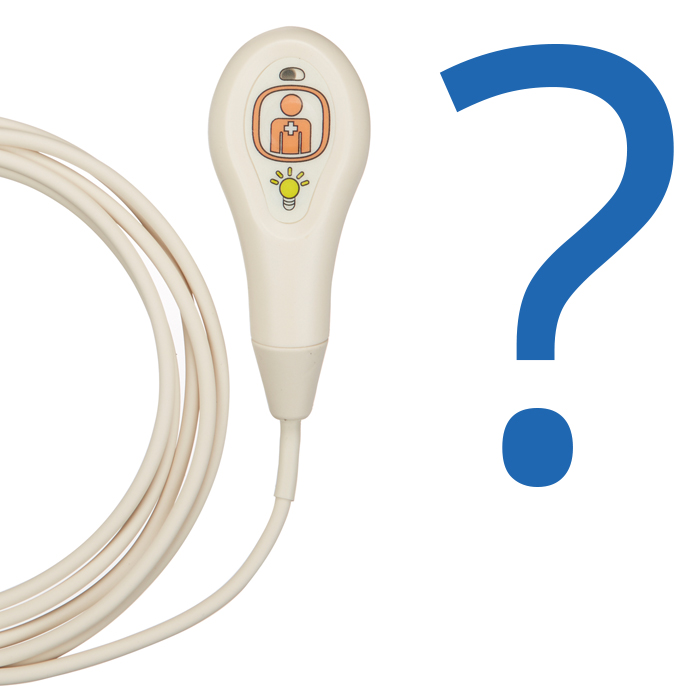 Unsure of the fitment required for your Nurse Call System? 
Below you'll find a quick overview of some the industry's most popular systems against the correct fitment type. You can always contact our team for further advice to help identify your system if you have further queries around compatibility.
Mono Fitments
Single Ring Plug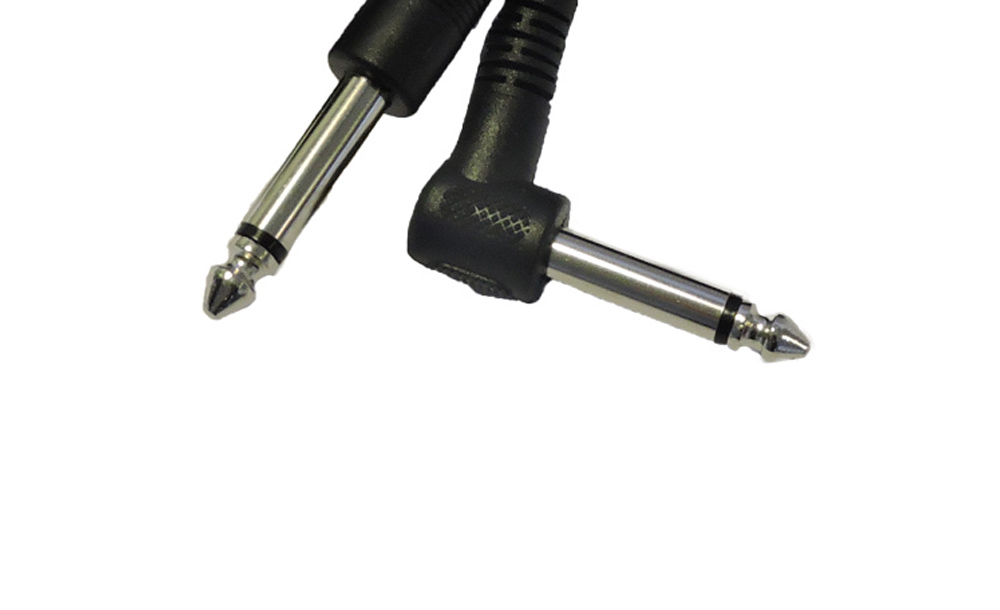 These can be used on Nurse Call Systems such as:
Care Safe
Intercall 600/ 700 Series Systems
Stereo Fitments
Double Ring Plug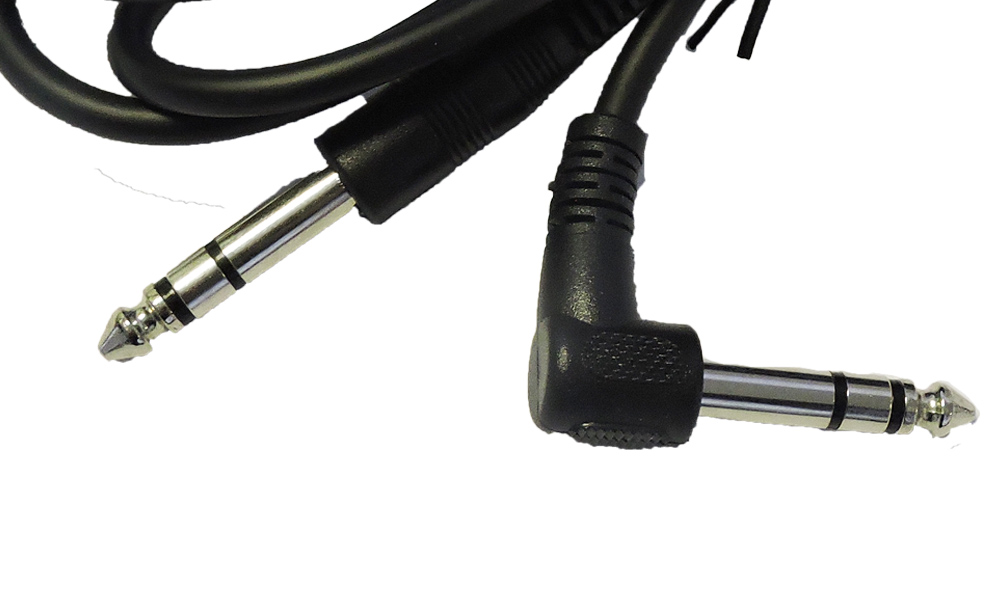 Compatible with the following systems:
Nurse Call 800 Series by CTEC
Quantec Nurse Call Systems by CTEC
SAS Fitment
Gemini
Network I
Network II
Custom Connections (Provided by Nurse Call Solutions)
Aidcall System
Medicare System
Courtney Thorne System
Voilà!