Pressure Mat For Intercall 600 Series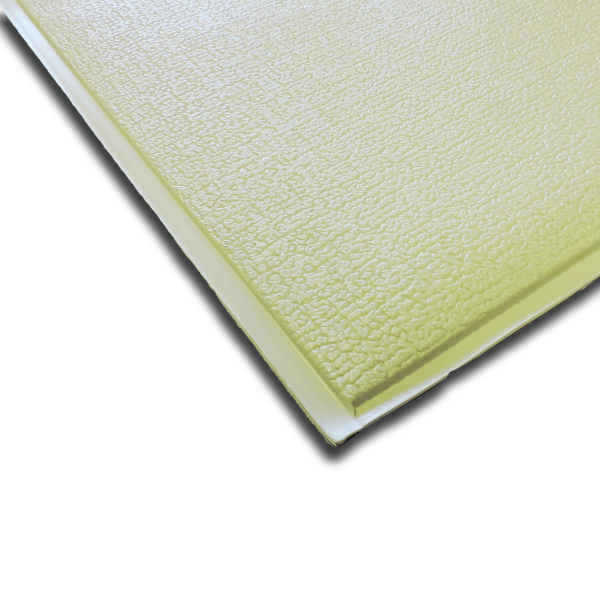 Antibacterial sensor mat with rugged construction.
---
Product Description
The intercall wander mats have a rugged construction that is guaranteed to last beyond a standard wander mat when performance and reliability are essential. We realise the importance of a reliable and flexible fall prevention system and constantly review key measures that are valuable to staff in assisting their patients. The intercall pressure mat benefits from a dual colour finish (one black and one cream side) enabling the best fit within the patient's surroundings and assisting with any colour sensitivities or associations.
Features
UK Delivery is 3-5 working days
Black and Cream
Resilient and long lasting
Can be placed in a variety of locations such as bedsides and doorways
Dual colour feature so that mats may be subtlety placed within the patient environment
One year warranty
Technical Specification
60cm x 90cm
Standard Lead Length - 2Meters
Extension Leads available (upon request)
Do Not Bend the Mat