Quantec Chair Sensor Pad (Stereo)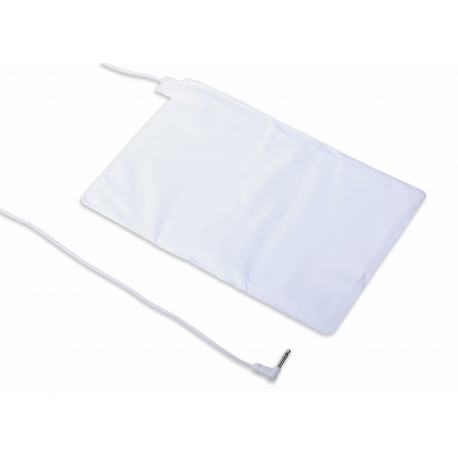 Compatible with 800 series and Quantec Nurse Call Systems, the chair sensor pad will trigger a call when a resident removes pressure from the pad.
---
Product Description
The Quantec Chair Pad Sensor should be placed on a patient's chair or wheelchair for best results. The connected nurse call system call point works with the mat by managing small changes in pressures that are associated with small movements or a resident changing position in their char. This minimised the risk of falls or nuisance calls. The chair pad sensor is a reliable and popular solution to managing resident safety in the care home environment.
Features
UK delivery in 3-5 working days
Connects to quantec and 800 series nurse call system call points via the jack plug
2m lead
Durable plastic finish